Increase capacity of crisis support and criminal justice system to effectively prevent and / or manage drug-related crisis with the intention of jail diversion and prevention of recidivism
"I am living proof that diversion and treatment work. In 2013 I was hopeless and broken. I was sitting in jail with five felony charges; I had become a danger to my community and ultimately a drain on society. I was given the opportunity of treatment court over incarceration. I will forever be grateful for the blessing of treatment court.  It not only saved my life but helped build me into the woman I am today.

Today I am the Director of Peer Support Services with Rimrock Foundation, and I am proud to be helping to lead the implementation of Mobile Crisis Response in Billings." – Annette Redding
"Behavioral health crises are complex situations that often involve the coordination of several systems, including physical and behavioral healthcare, law enforcement, emergency medical services, and social service programs. A successful behavioral health crisis system leverages all available community resources to mitigate gaps in care and increase communication and collaboration amongst stakeholders to secure the best outcomes for community members."
SAMHSA Continuum of Care for Crisis Mitigation and Management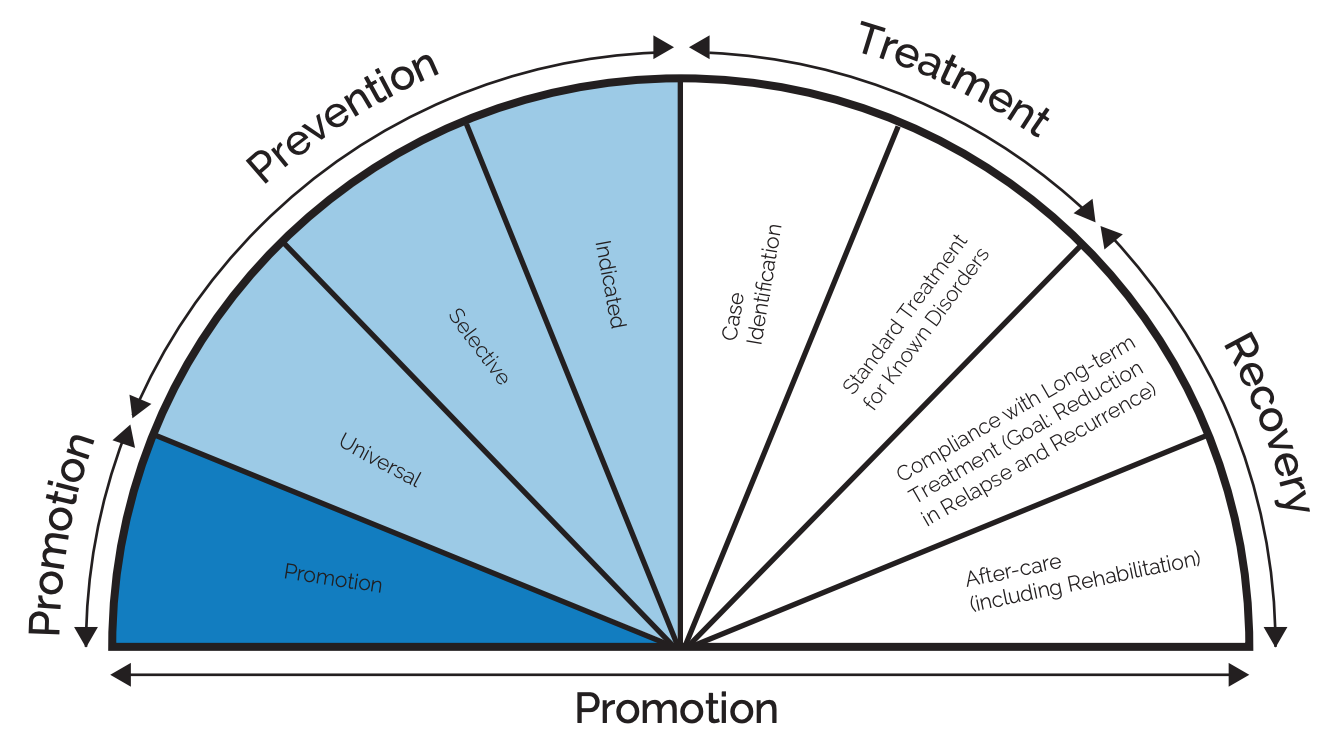 Graphic for Structure/ Flow Chart
SIM Sequential Intercept Model
The SIM helps communities identify resources and gaps in services at each intercept and develop local strategic action plans. The SIM mapping process brings together leaders and different agencies and systems to work together to identify strategies to divert people with mental and substance use disorders away from the justice system into treatment.
Plot resources and gaps across the SIM.
Identify local behavioral health services to support diversion from the justice system.
Introduce community system leaders and staff to evidence-based practices and emerging best practices related to each intercept.
Enhance relationships across systems and agencies.
Create a customized, local map and action plan to address identified gaps.