Increase in drug use during COVID
Meth use rose as pandemic hit Montana, other states, urine tests showed..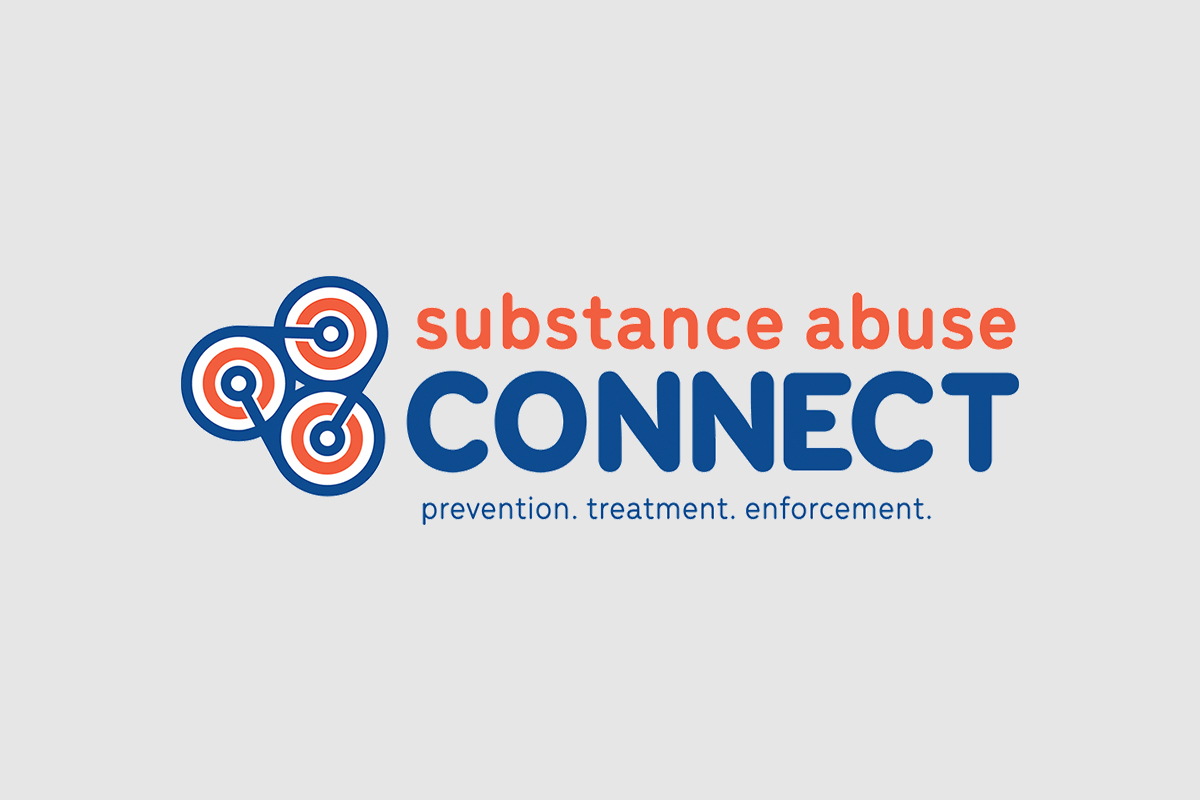 Blue Cross Blue Shield Grant
Grant funds RiverStone Health healthy teen education and outreach program…
Overdose Awareness Day
'It can happen to anybody': Families to remember Billings teens, others on Overdose Awareness Day..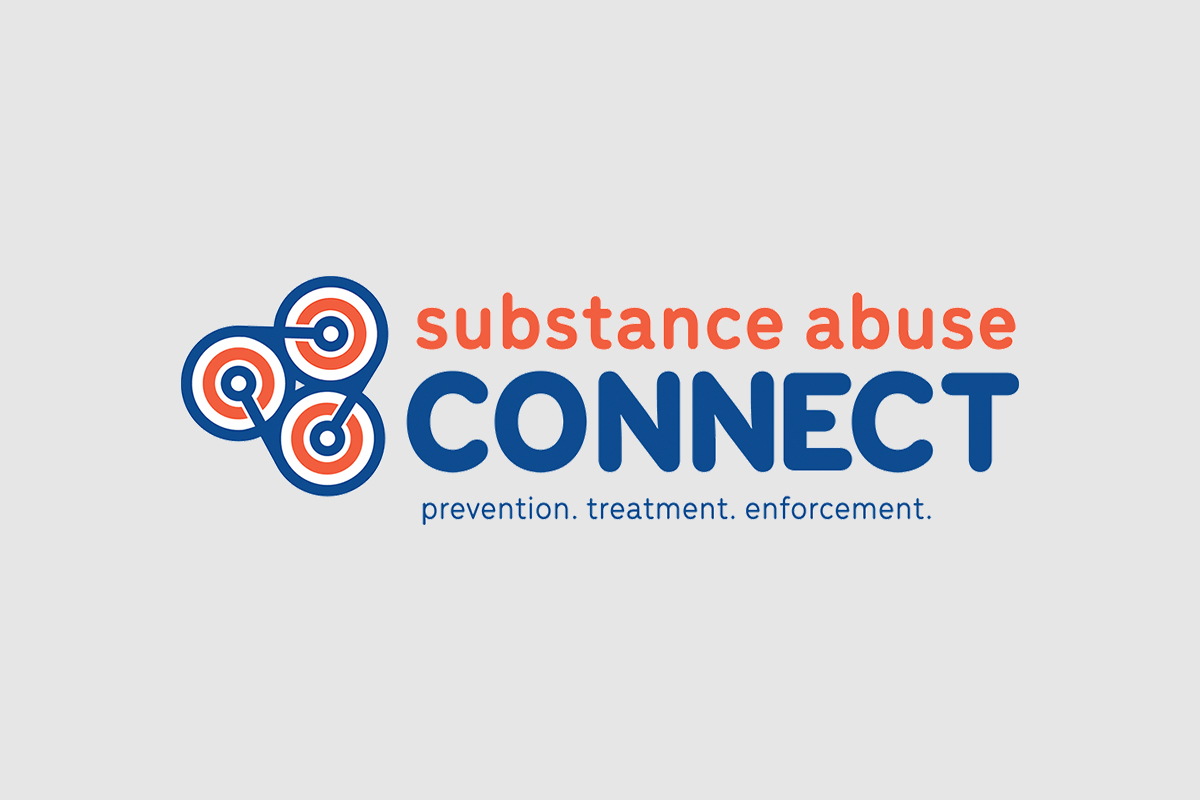 Action Plan Press Release
Yellowstone Substance Abuse Connect coalition will announce its 2020 Action Plan for addressing substance abuse..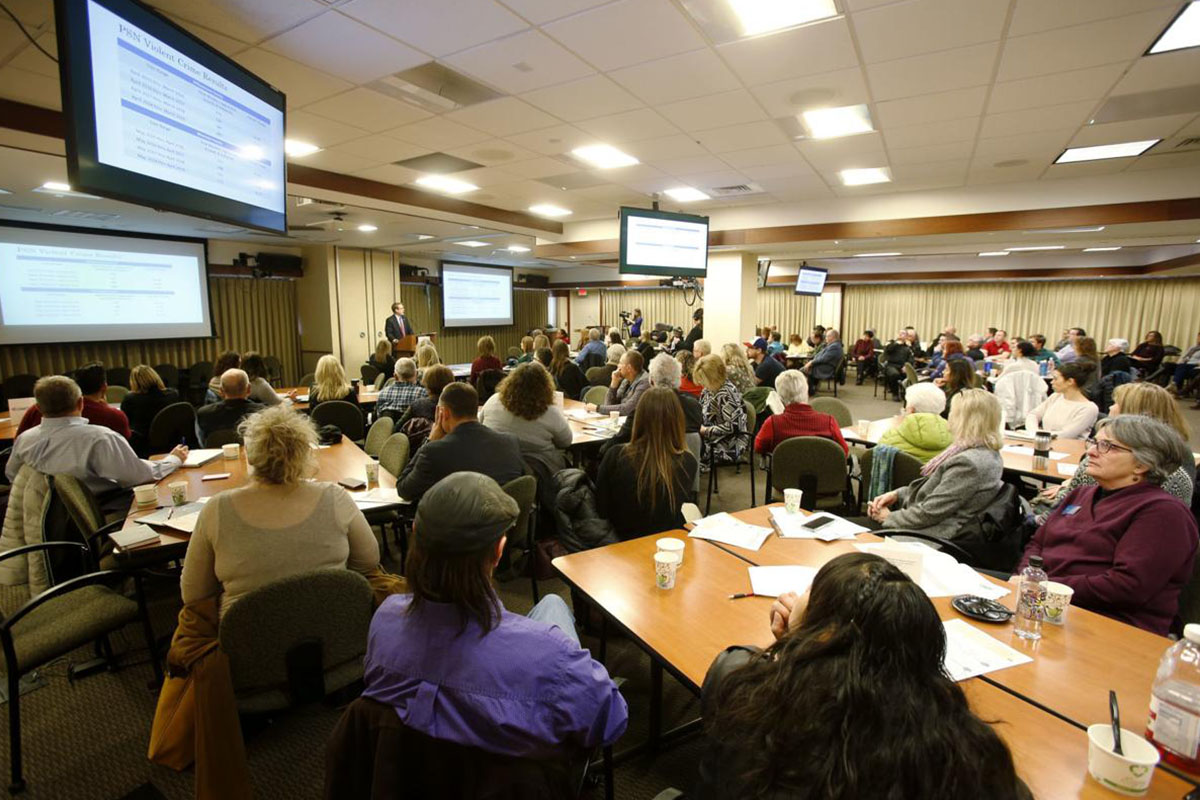 Action Plan Coalition Meeting
coalition of 89 public and private organizations in Yellowstone County announced an action plan Wednesday..
COVID bags
Volunteers assemble 9,000 substance abuse, mental health resource bags to be handed out to Billings students..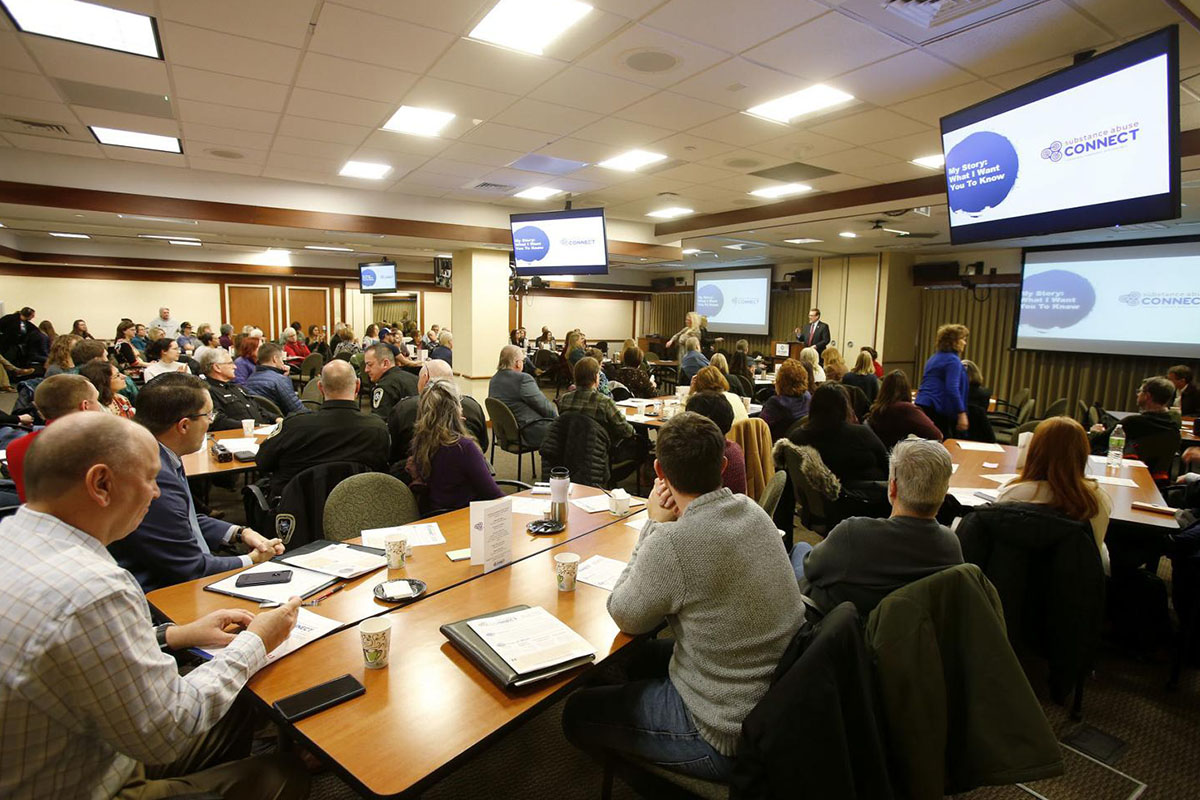 Feb Meeting
Gazette opinion: Stopping meth in Montana..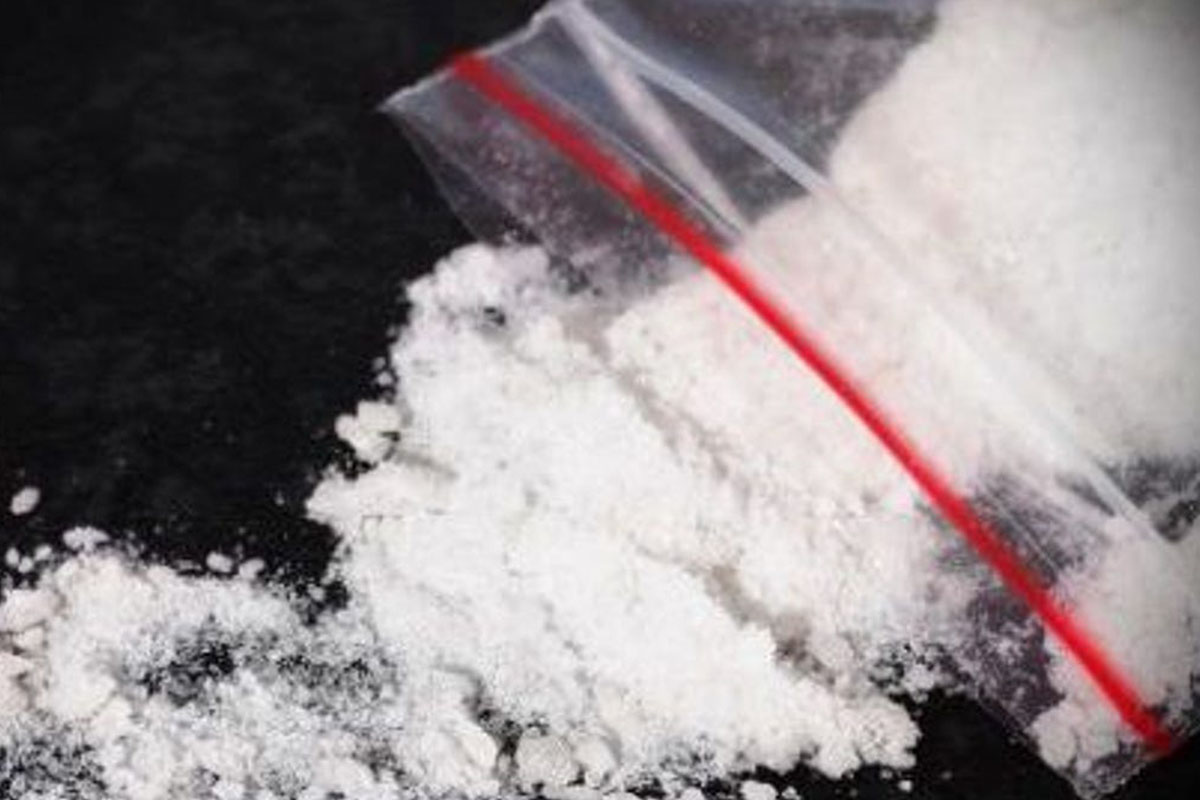 Department of Justice Funding
Montana groups to share $6M to fight drugs..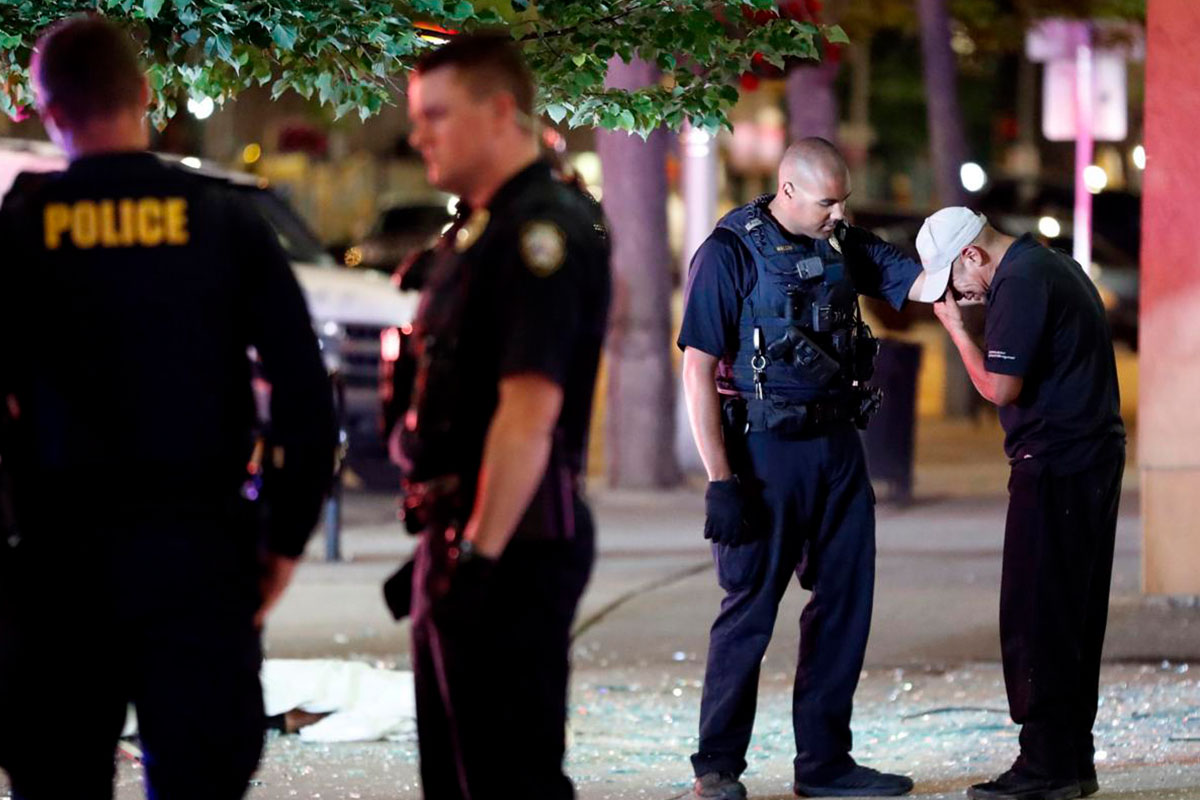 Police and SAC
'We haven't put our money in the right places in a long time,' Billings police lieutenant says..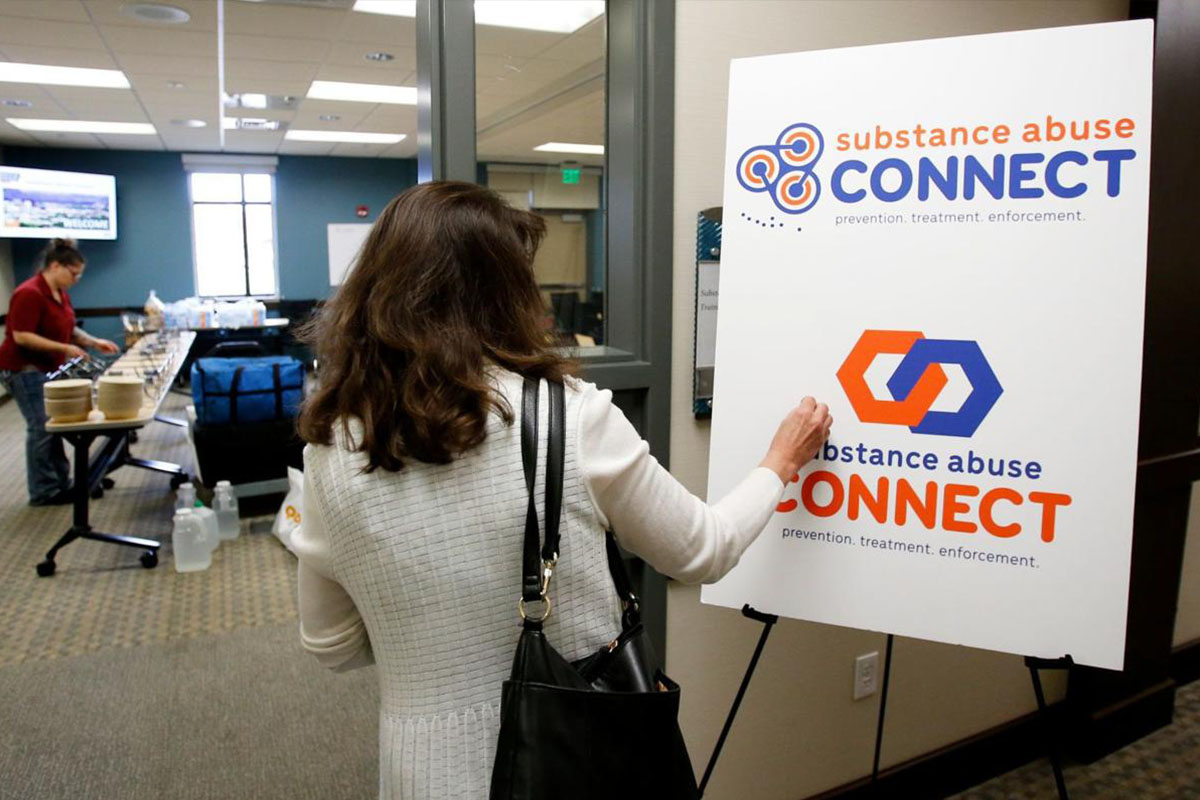 May 2019 Meeting
To fight drug crime, abuse, Billings needs to fight addiction, consultant says..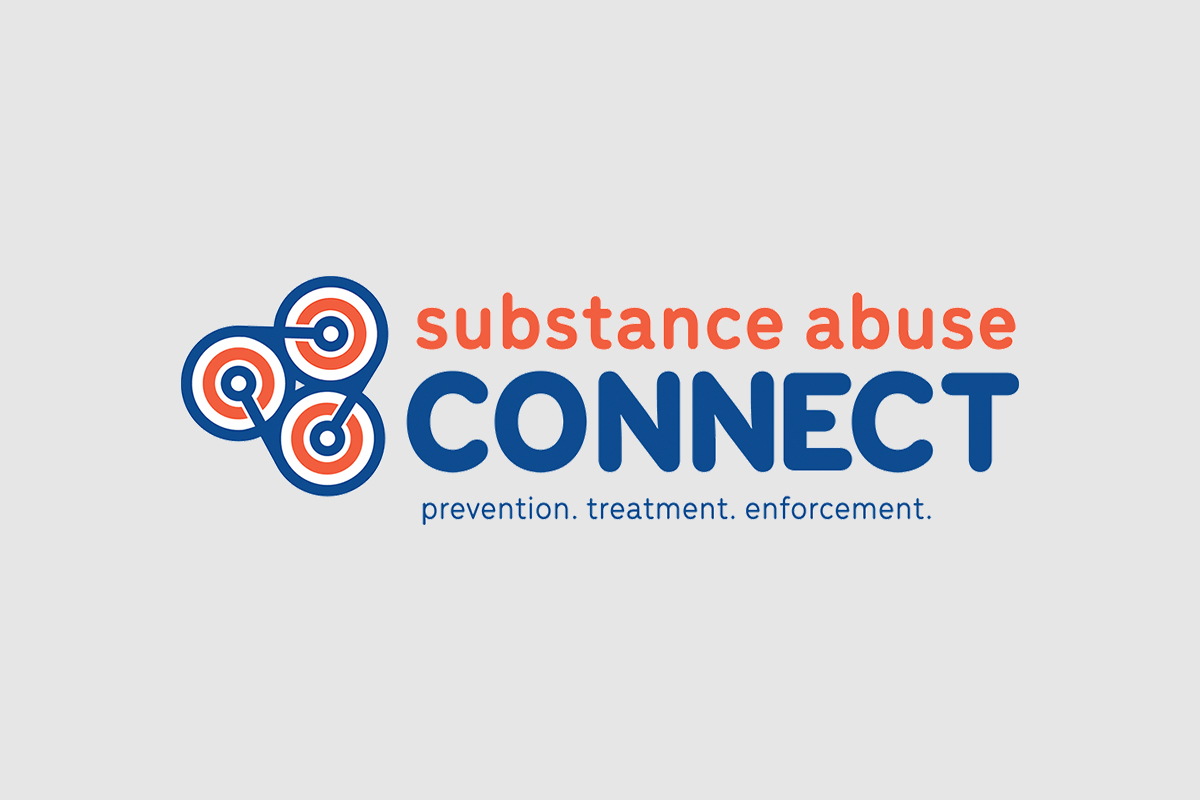 Increase in Violent Crimes 2020
Yellowstone Co. law enforcement addresses increase of violent crimes in 2020..
Curbing Crime Trend
Violent Crime Rate In Billings Leveling Off With Targeted Enforcement..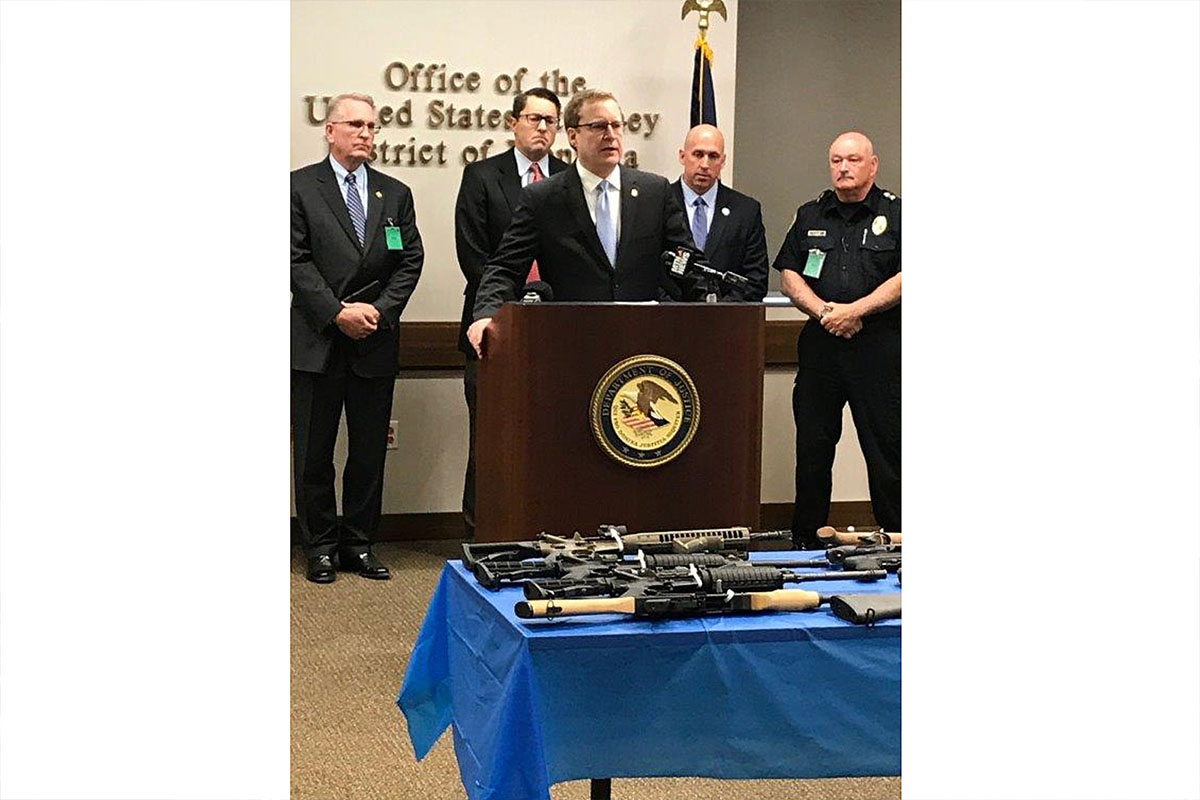 US Attorney Kurt Alme
Montana's US Attorney Kurt Alme has only been on the job for about a year. But, after being nominated to the job..
Mike Pence Before Visit
Vice President Pence to visit Billings, Yellowstone next week..
Mike Pence Visit
Vice President Pence: Stopping Montana's drug problem will take more than arrests..
SIM Meetings
Coalition examining ways to fight drug abuse in Yellowstone County
Community Assessment
Coalition meeting to come up with new ideas to fight meth problem in Billings..
Project Safe Neighborhoods and SAC
Officials declare first year of Project Safe Neighborhoods in Yellowstone County a success..